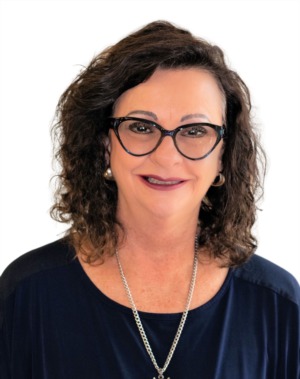 Theresa Sturgeon recognizes that her success comes from listening to the needs and interests of her clients. She is committed to personally overseeing every detail of the transaction, and keeping her clients updated on the latest developments.
Theresa's focus is 100% customer satisfaction by striving to keep her clients informed on a regular basis so that they can make wise investment decisions. With 38 years of experience, Theresa serves the River Valley area specializing in residential, farm, and commercial sales. She is highly respected for her abilities as a buyer and seller's agent.
Theresa has 3 children: Ricky, Mindy, and Nikolas, along with 4 amazing grandchildren. She loves supporting her River Valley community in many community service projects and has been an active member of the local real estate board for several years and was president of the board in 2000.
Theresa also received a lifetime membership to the Western River Valley Board of REALTORS. This is a very prestigious honor and requires many years of service to the real estate community. Theresa has the experience, training, and knowledge to make your experience in buying or selling your home a dream come true!