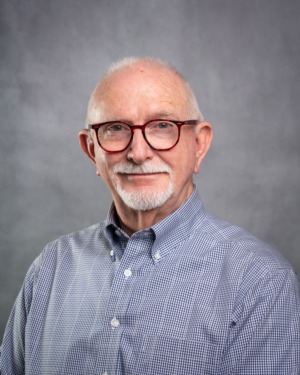 As a lifelong resident of Fort Smith, I am very familiar with the Fort Smith, Van Buren and surrounding communities. In 1972 I started my career with OGE Electric Services where I worked for the next 42 years starting out as a laborer and retiring as a Senior Project Manager. I graduated Lavaca High School and attended Westark Community College, now UAFS.
My hobbies include riding and traveling on my Harley, grilling, and woodworking. I have two adult children, Audrey and husband Jeff, Grant and wife Chelsea and five grandchildren, Alex, Olivia, Hallie, Camille and Carly all in the Fort Smith area. And of course, I enjoy helping clients in the selling and or buying their homes.
I have been a licensed realtor since 2011 and a member of the Fort Smith Board of Realtors, Arkansas Realtors Association, and the National Association of Realtors. As a Realtor with Bradford & Udouj Realtors, a well respectedreal estate company that has specialized in residential, commercial and land development for over 40 years, I will be available to assist you in the purchase or sale of real estate property.