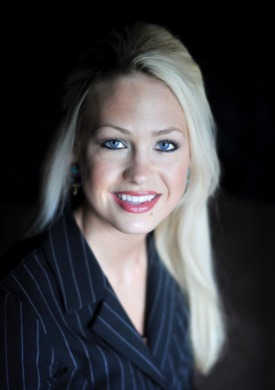 I was raised in Greenwood, AR.  I attended River Valley Christian high school and the University of Arkansas Fort Smith.  I am blessed to have four beautiful children and my oldest son is going into the Navy.  I savor the moments with my family, on the lake or in the Razorback stadium.
My passion for real estate began when I started working as the secretary/receptionist at a real estate company in 2003, at the age of 16.  After holding this position for 2 years my passion for real estate had taken on the snowball effect.  In 2008, I began listing & selling homes in the River Valley and then relocated to sell real estate in Tulsa.  Now back from four years selling in Tulsa area, I am a dual licensed agent that is licensed in both Arkansas and Oklahoma.  Thirteen years of experience makes me knowledgeable to represent all Buyers and Sellers.  From receptionist to Realtor, my love and passion for real estate will enable me to assist you in any real estate transaction.
I am YOUR Professional River Valley Realtor!